Quick and Easy Recipes for the Everyday Cook
Welcome to The Salty Marshmallow! This is a food blog with hundreds of easy recipes for delicious food that the whole family will love! From appetizers to entrees to desserts find a recipe to fit your needs.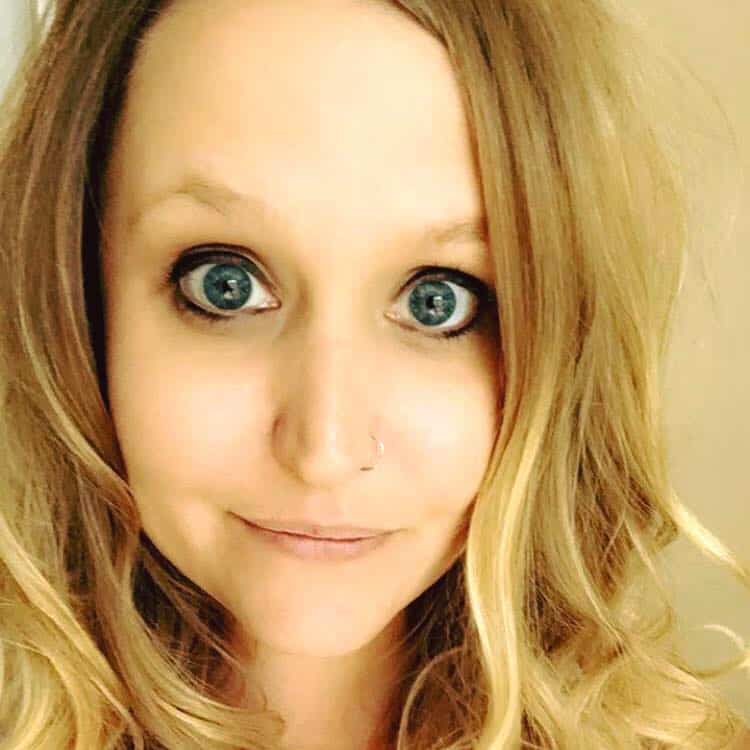 Hey! Nice to meet you! I'm Nichole!
Welcome to The Salty Marshmallow! I'm a mom, animal lover, photographer, & kitchen mess-maker. Here you will find the result of my decades-long passion for chasing the best flavors in the kitchen, all meant to be cooked by regular people with busy lives just like you and me.
---
Dessert Recipes
Dessert is the best way to finish off a meal, or just to have on its own! If you and your family have a sweet tooth like us, one of our dessert recipes will surely satisfy your sweetness cravings.
See more