100 Easy Recipes that are made with simple, budget friendly, and most pantry staple ingredients!  We have recipes for pastas, soups, casseroles, and even baking!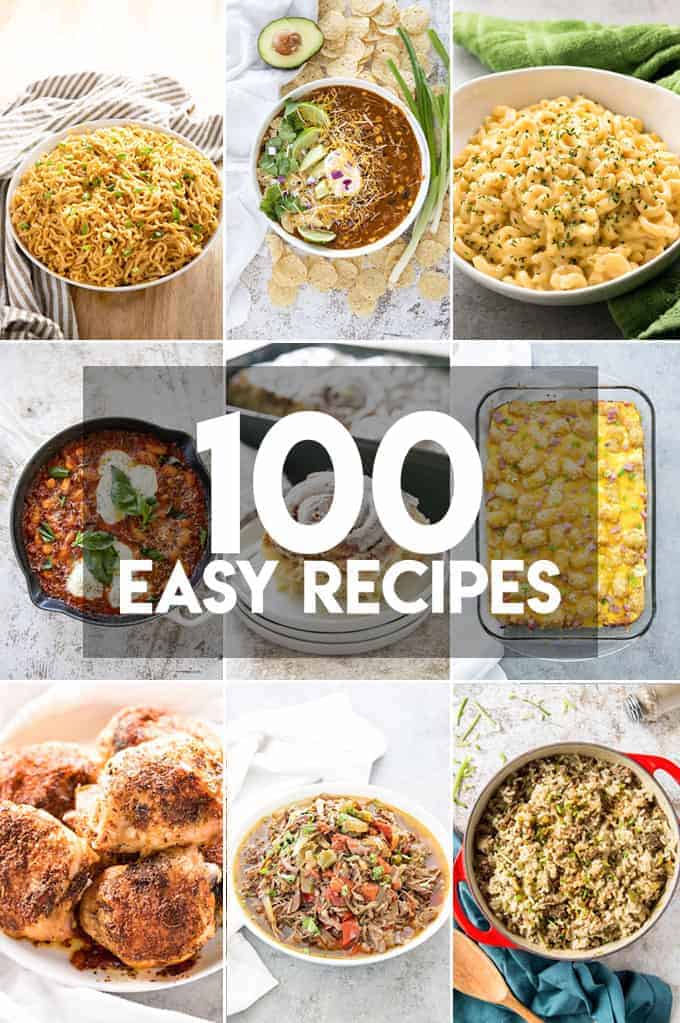 Over the last week or so, I've had a lot of people reach out and ask me for a good list of recipes all in one place that are just easy and will meet their needs with all of the current chaos going on!  So many of you now are finding yourselves at home cooking more, and my hope is to help ease some of the stress!  There are one hundred recipes here and I've categorized them to make it a little easier.  First we have pasta/noodles, rice/grains, casseroles, beef/chicken, soups, instant pot recipes, and baking!  The term "pantry staples" can really vary from person to person, or household to household.  So, we've tried to include as much variety as we can.  We'd love to hear from you if you make any of these and also if you are needing to sub any ingredients due to what is available to you right now!  Reach out and we'll help however we can!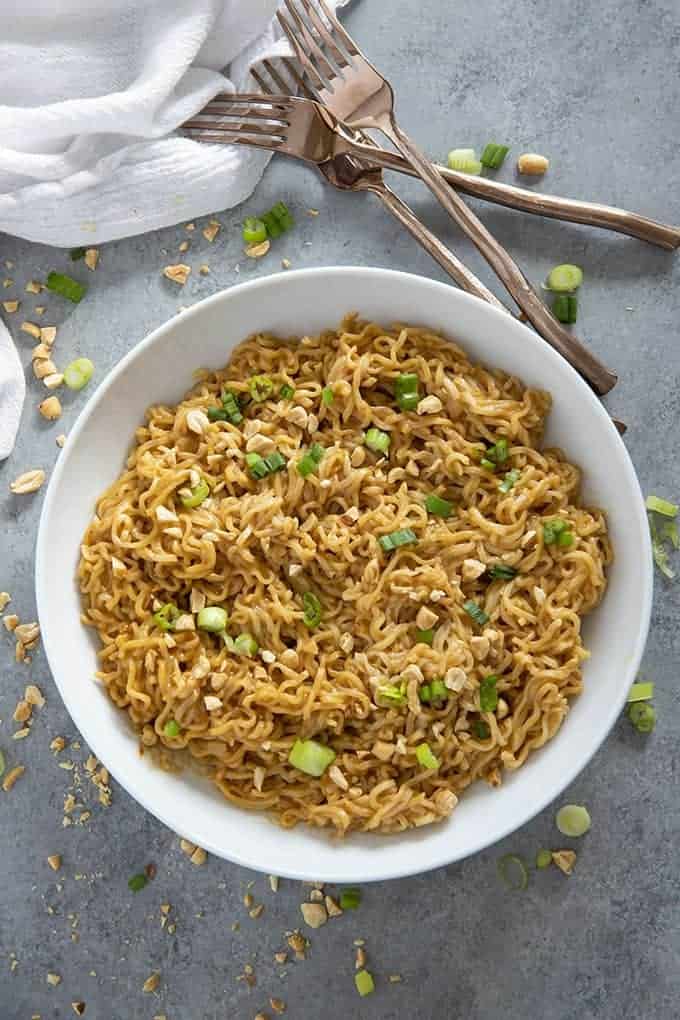 Pasta and Noodles:
Sesame Garlic Ramen Noodles:  One of our most popular recipes using pantry ingredients and packaged ramen!
Thai Peanut Noodles:  Also uses packaged ramen with an amazing (simple) peanut sauce.
Easy Bolognese Sauce:  Bolognese in about 30 minutes!  This sauce is so good on any pasta, and it freezes well for later.
Three Cheese Rigatoni:  This one is a splurge but it is hearty and cheesy!  You can even leave out the meat and spinach if you want.
Creamy Italian Rotini:  Made with rotini, but you can use any pasta you have on hand.  The sauce is the best part!
Creamy Spinach Mushroom Tortellini:  A simple cream sauce with cheese tortellini, spinach, and mushrooms.
Creamy Italian Sausage Pasta: If you love Italian sausage and parmesan cheese, this ones for you!  Any pasta will work.
One Pot Garlic Parmesan Pasta:  This is a bacon/ranch/garlic/parmesan type of pasta!  It's filling and kids love it.
Roasted Red Pepper Gnocchi:  A simple recipe using one pan, store bought gnocchi, and a sauce made with pantry staples.
French Onion Beef and Noodles:  One of our most popular!  You can use beef stew meat, cubed up steak, or even ground beef.
Pan Fried Noodles:  The savory sauce and fresh vegetables with these noodles is so good!
One Pan Creamy Chicken Orzo:  The perfect one pot meal full of tender orzo and juicy chicken!
The Best Easy Lo Mein Recipe: When takeout is hard to come by, you can make your own Lo Mein at home!  Sub out whatever veggies you have on hand.
Easy Homemade Alfredo Sauce:  Alfredo sauce is a favorite, so simple!  Serve with whatever pasta you love.
One Pot Buffalo Chicken Tortellini:  This tortellini is slightly spicy, flavor packed, and super cheesy!
Garlic Butter Mushroom Pasta:  Garlic, butter, mushroom, pasta heaven and super fast to make!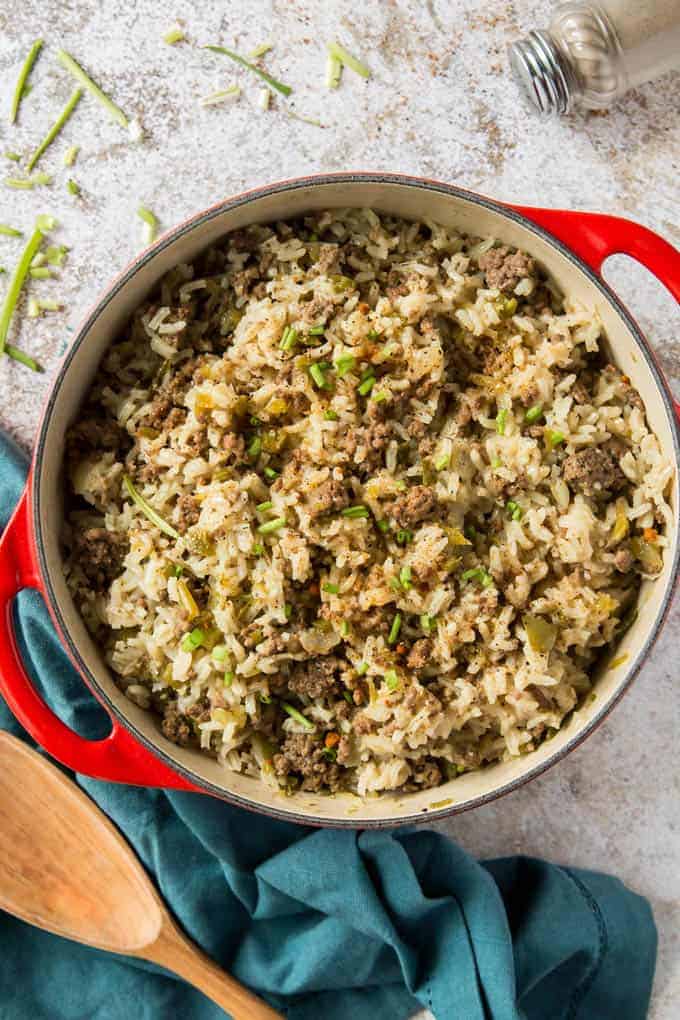 Rice and Grains: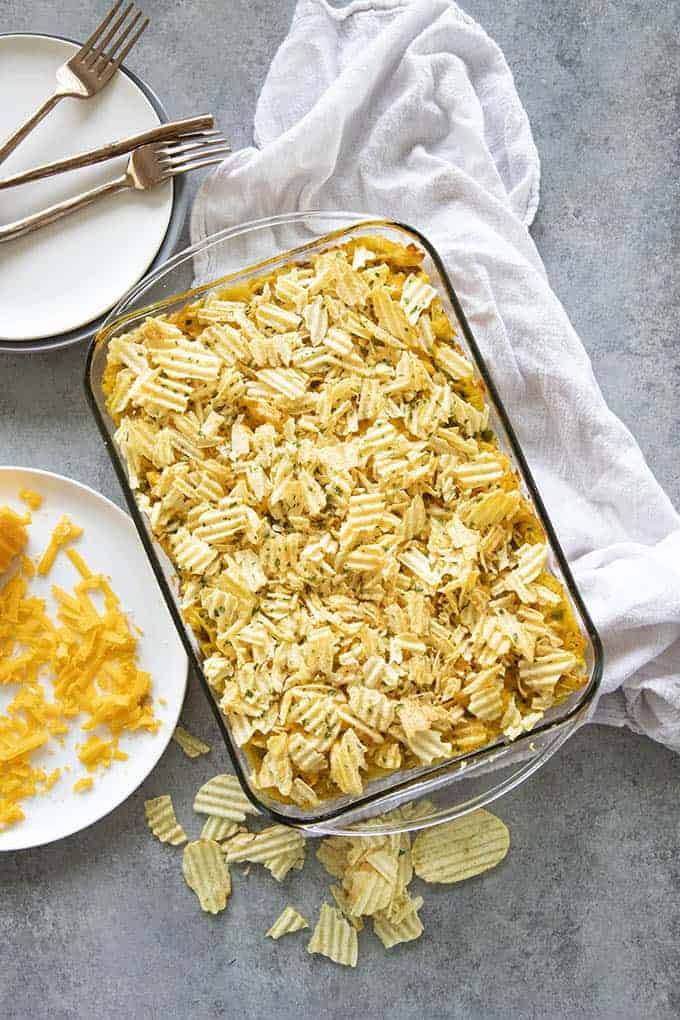 Casserole Recipes: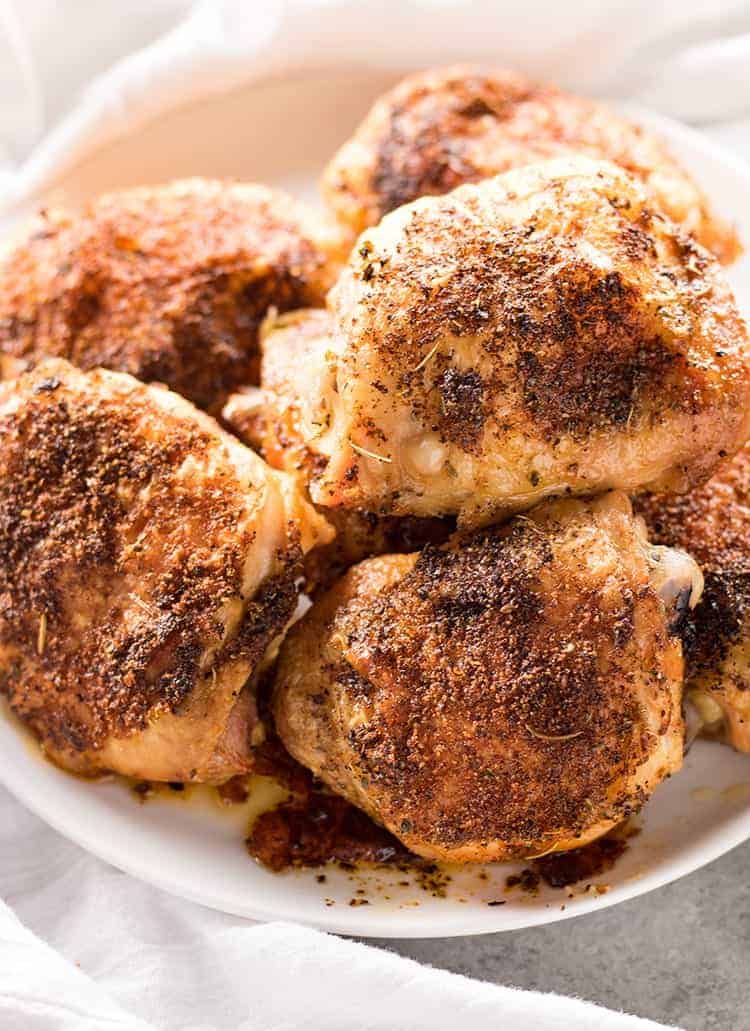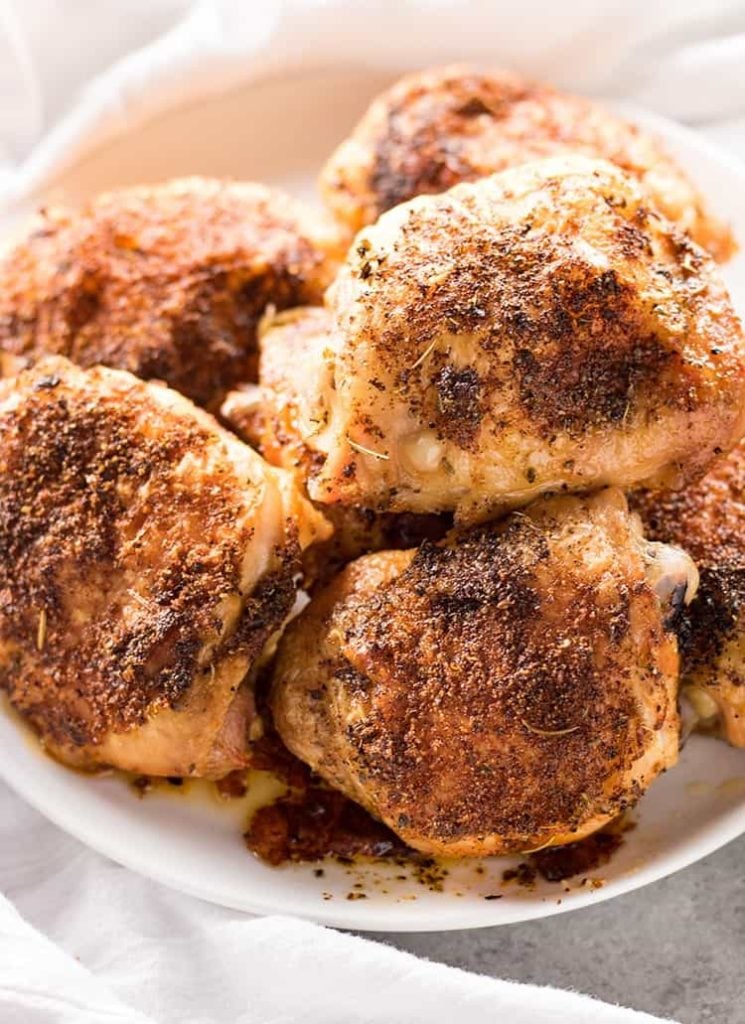 Beef and Chicken: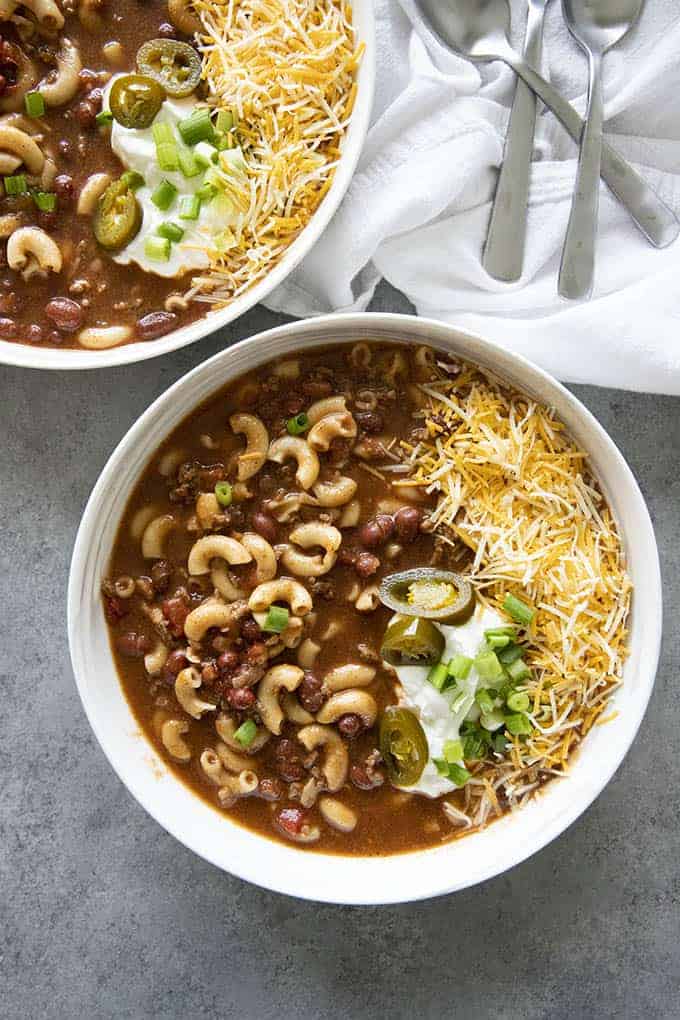 Soup Recipes:
Instant Pot: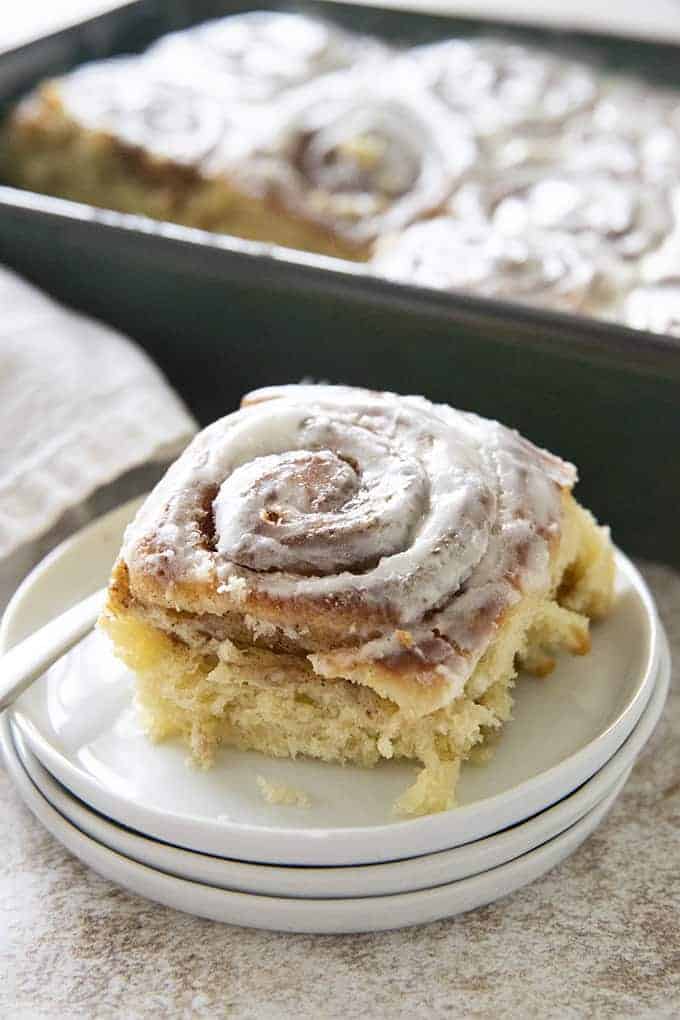 Baking/Breads: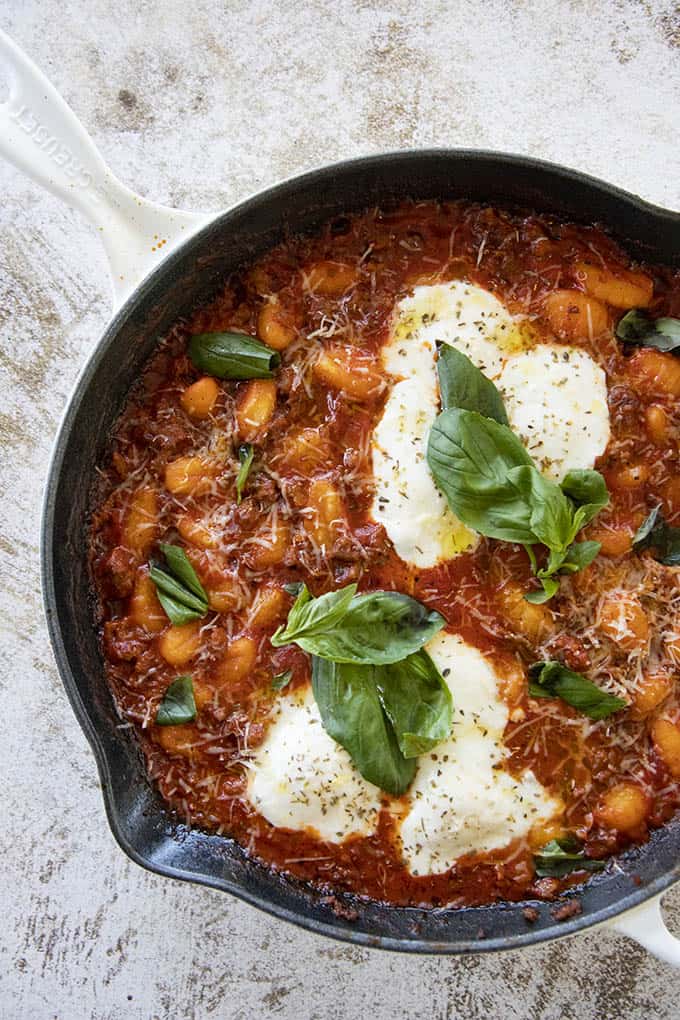 Enjoy our collection of 100 easy recipes!
~Nichole